Lake Texoma - Marshall, OK Fishing Report
Lake Texoma Striper Fishing Report
Lake Texoma - Marshall, OK
Weather data
Forecast
Weather at 12:00 am, Partially cloudy
Fishing Charter details
Fishing
July 22, 2022
The Striper Fishing has been good on Texoma. The name of the game is early morning fishing. The water temperatures are getting too hot later in the day so we target the Striped Bass in Lake Texoma in the early mornings. Lake Texoma is known for its Striped Bass and we are known for catching em!
Striped Bass
How many Striped Bass caught?
12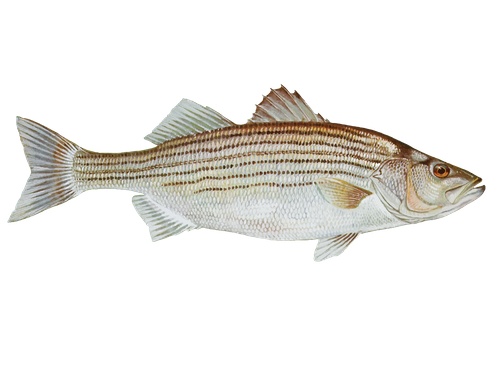 Technique:
Spin Casting
Bait/Lure:
Spinner
Gear & tackle used:
We are mostly trolling for Stripers on Lake Texoma. The early mornings have been productive with a lot of healthy Striped Bass brought to the boat! book now, come fill your cooler!